Crowd Searched Anything | Anytime | Anywhere
Patent 9418351 9418351 20130159862; Patent Pending Sept 2015, Sept 2021
Create errands, Accept errands, and Complete the tasks while being paid with our completely functional Cross-platform Mobile app.
Why Crowd Searched App?
Do you wish you could be in multiple places at once? Do you struggle to find time to fit in all your tasks? Even with modern technology, you can't be everywhere, all the time, to do all the things! What you CAN do is leverage your community to help you, but how? Welcome to CrowdSearched. We are here to make everyday tasks easier, to find you spies on the ground, and to give you a safe and efficient way to answer your most pressing questions at lightning speed!
App Features
The Crowd Searched app contains unique features with easy navigation and a great user experience with smooth functionality so that anyone can create errands. It displays maps that can be used to create errands on the fly. There is a whole cycle of creating errands, accepting and satisfactory completing, the flow of transaction of money from creator to finisher of the task. Stripe is the payment processor utilized in this app.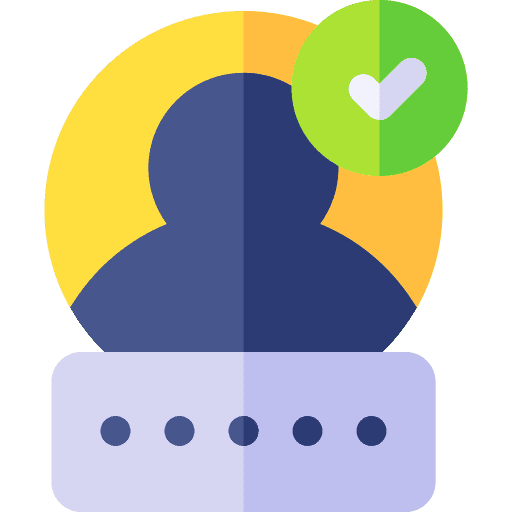 Sign-in, Sign-up
Application provide sign-in and sign-up functionality with multiple options like Facebook, Twitter and Google.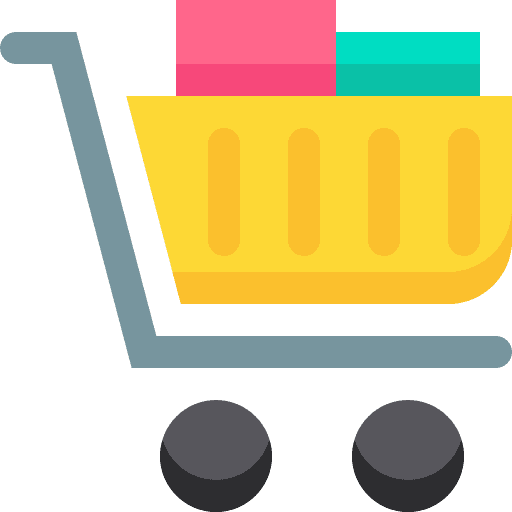 Creating Errands
User can easily create the errand or task by selecting the location from google map on home screen.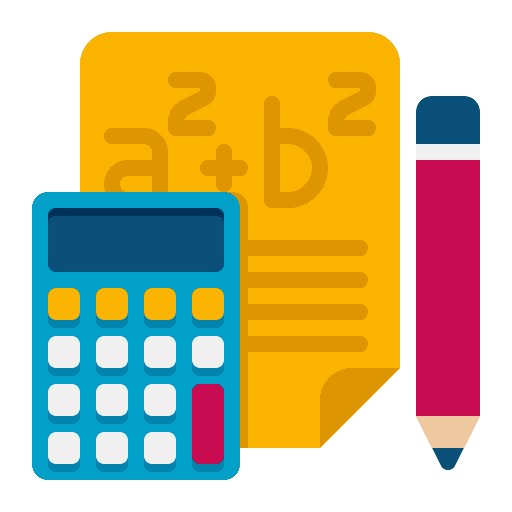 Stripe Account
Application by default created a stripe connect account for user when user sign in for the first time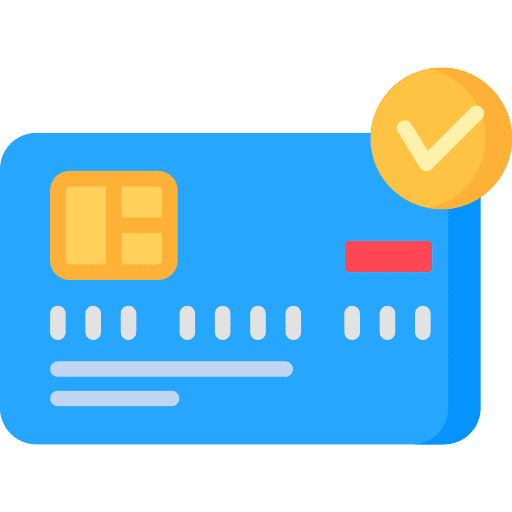 Credit and Debit Card
User can easily pay via credit or debit card with the security of stripe.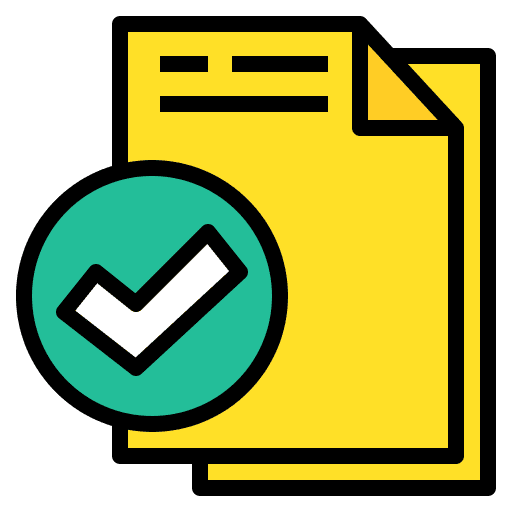 Accepting and Completing Errands
User can accept errand which is in their desired location and after completing it successfully they get paid for it.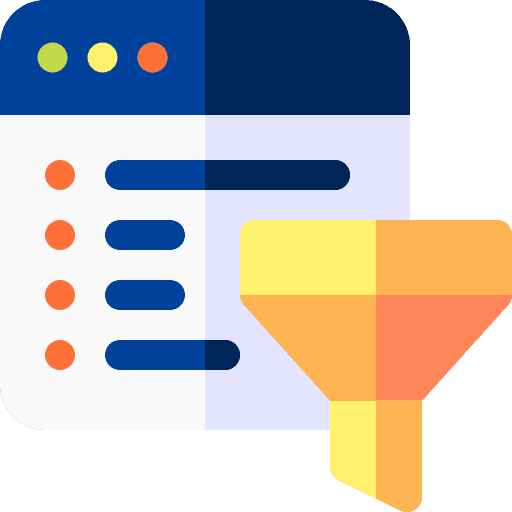 Filter
User can apply filter like category, distance, price range, date, to satisfy their criteria for filtering the errand and choose best match possible errand to accept.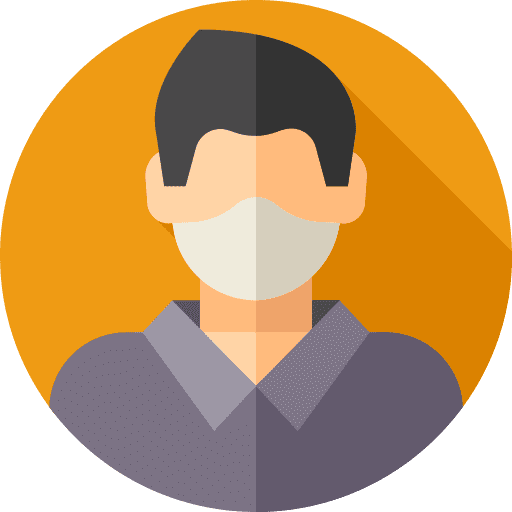 Profile Setting
User can change their photo, address, phone number and many more from profile setting page.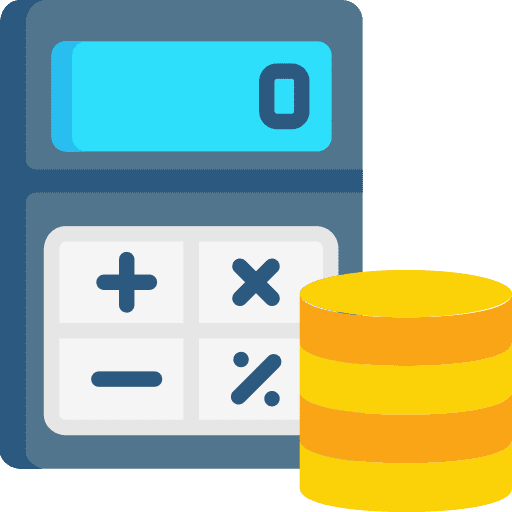 Account Summary
Account Summary consist if a summarized data of account which give a brief introduction about that particular account.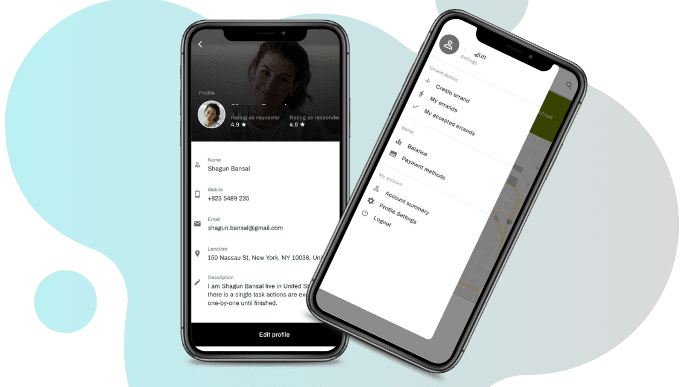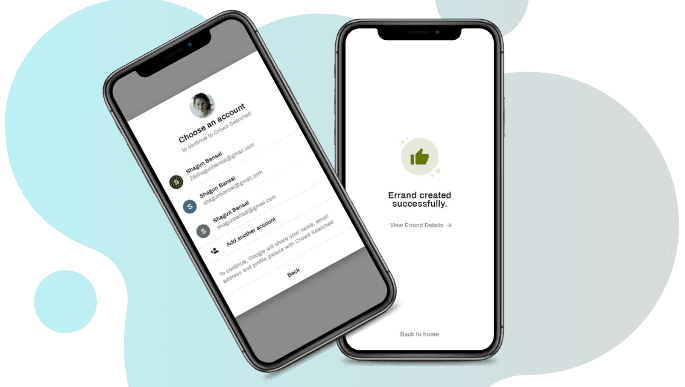 What we do
We designed this app with you and your errands in mind. Our members act as the eyes are ears of the neighborhood, letting you know all about happenings around town without leaving your personal space. People helping people is what this app is all about.

We quickly connect you to other members who are out and about in the community who are available, for a small fee, to take some of the work off your shoulders or assist you with your most pressing questions.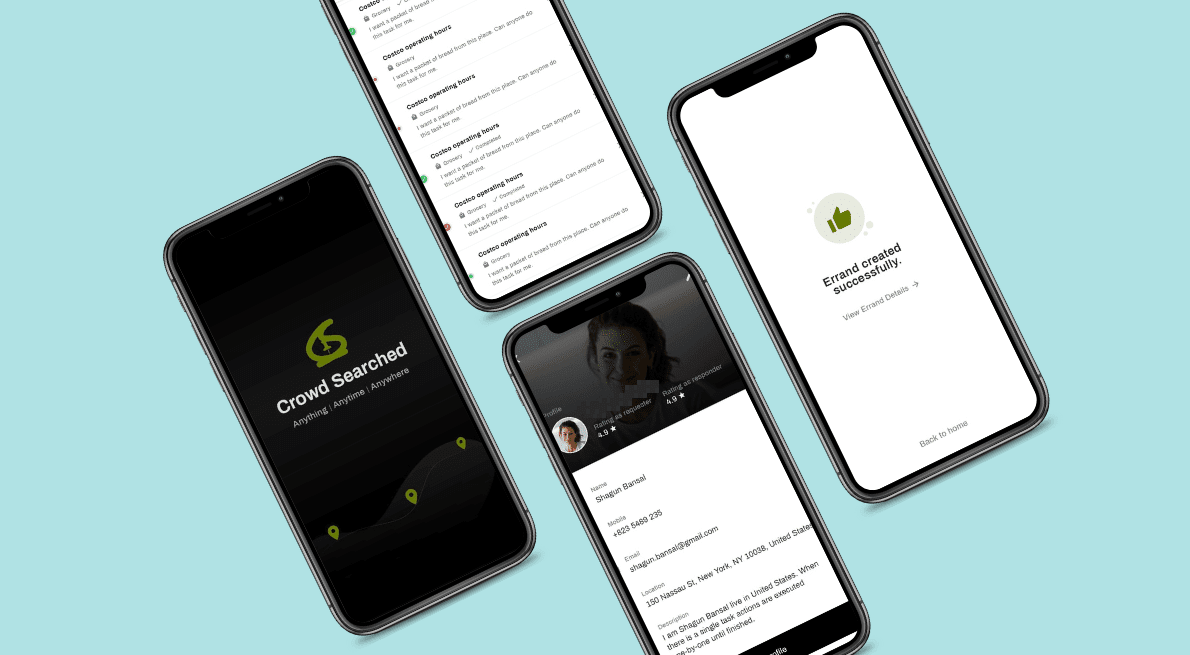 In the era of Covid, you might need to be extra cautious out there. Are people masked at the grocery store today? How long is the line for screening at the airport? Or are there any outdoor tables at your favorite restaurant? How long are the testing site lines at a specific location? Does it look like the state park capacity is about to peak?

Pinpoint your needs by location using the GPS map feature, or even request a picture for evidence! Wondering what the game-day lines look like at the liquor store before you head out to grab some beer?
Need to know if the parade route or marathon has cleared yet before making your way downtown? Our application is perfect for answering these questions! Requesters can even set up expiration times, so if you need an answer right away, you won't be getting old news, just what is relevant – right now!

The coin flips both ways on our app. Maybe your life takes you on the road or out into public a lot. You can make some side money helping someone else! You can simply open the app, look out for the dollar sign icon, and see if you can answer the call for help. Like a temporary superhero, you can save someone's day by saving them time and effort. And vice versa when you need something, forget an important detail, or have a quick question that only someone who is, there, can answer!
How we work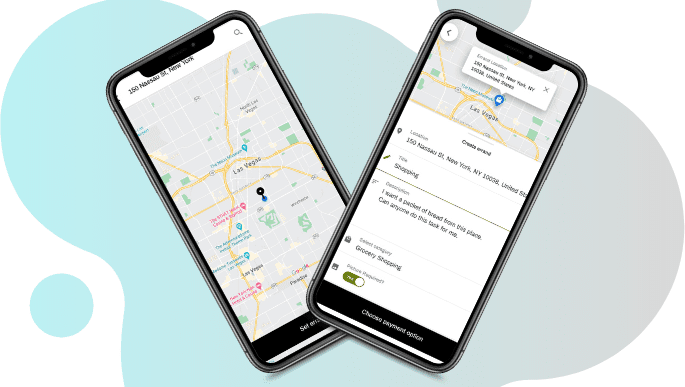 To get started, just download the application from the Google Play Store! Once downloaded, sign up and sign in via Facebook, Twitter, or Google. We use Stripe as our 3rd party merchant, so you know your funding in and out from your credit or debit card is secure every step of the way. Our simple to use home page makes requesting a service or provide services almost effortless. Filtering errands by location, price per service, or criteria is simple. Once errands are completed you get paid. Done and Done!
Posting errand is straightforward too! Simply point anywhere on the local map where you need the errand to take place, describe what you need, offer a reward for getting it done, and post!
Act Now!
While this service is valuable during normal circumstances, it's incredibly beneficial right now. With transportation costs rising, a pandemic running amuck, and restrictions all over the place, don't waste your time, money, or energy for wasted journeys. It takes a village to come together during times like these; let's be there for one another. Simple tasks; carried out by caring people. Small rewards add up and help people feel like they're doing something right for each other in this wild world.

Don't wait; download the app now to get started!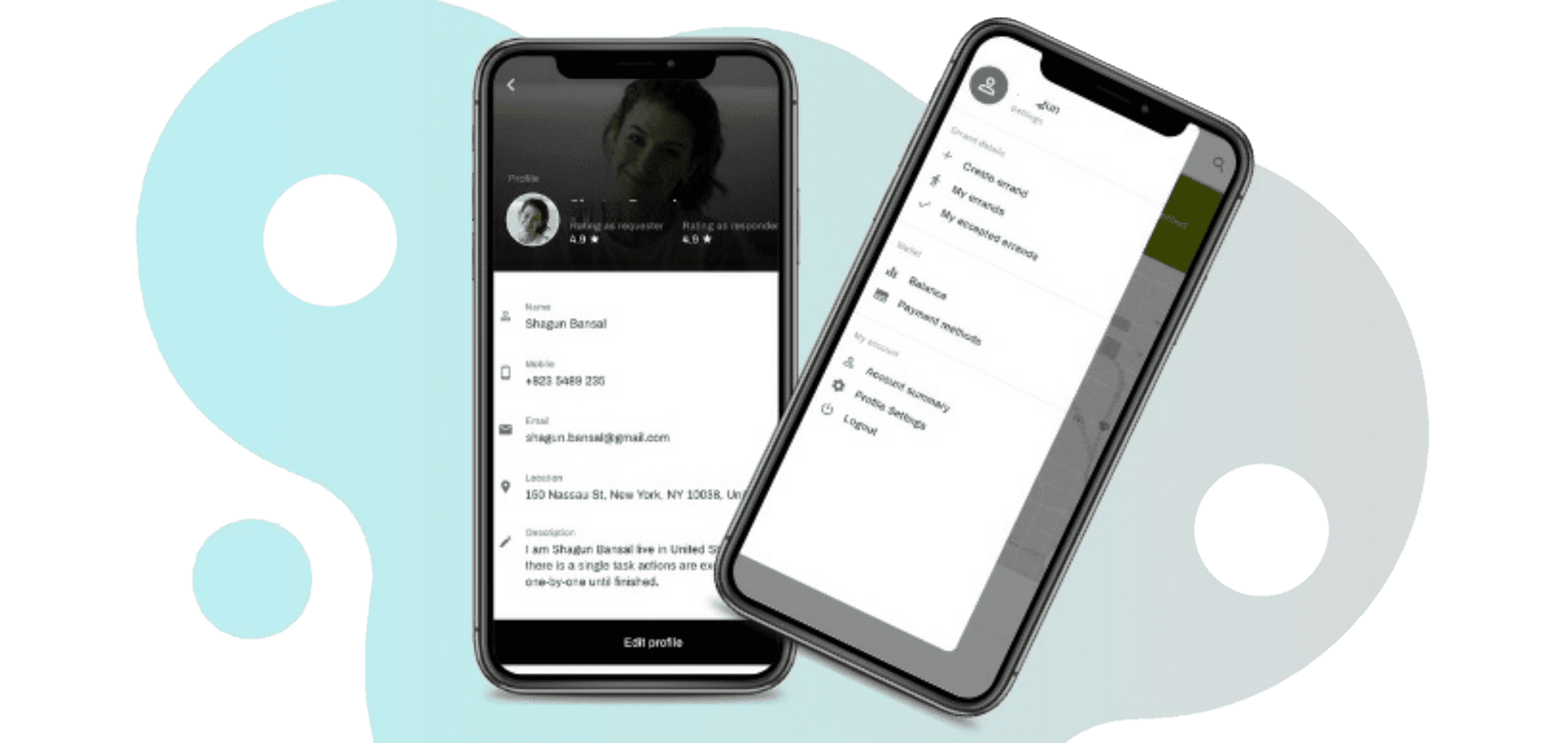 Gallery
Have a glance through our robust Crowd Searched mobile app which will enrich your life, and give you an experience which you never had before.
Contact
Want to get in touch? We'd love to hear from you. Here's how you can reach to us.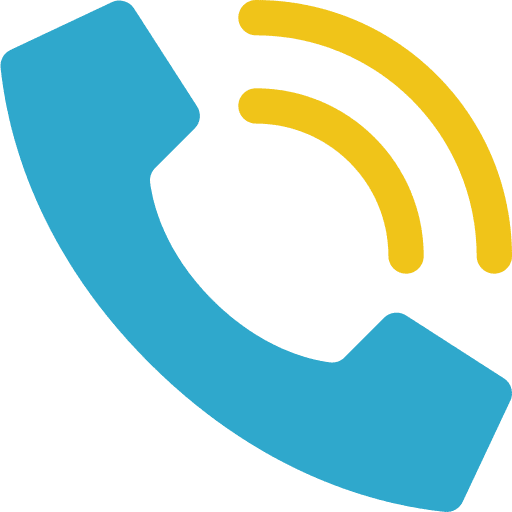 CALL US
469-363-5414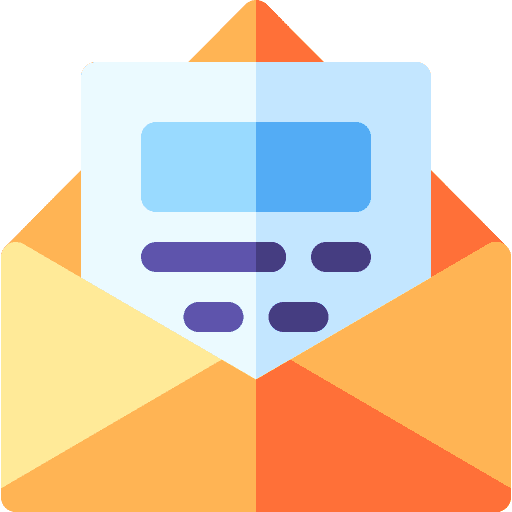 EMAIL US
support@crowdsearched.com